Recently updated on August 9th, 2021 at 07:04 pm
Kang Seulgi was born in Ansan, Gyeonggi-do, South Korea.
She is the main dancer and lead vocal of Red Velvet.
Before debuting with Red Velvet, she appeared in Henry Lau's Fantastic MV and was also featured in Henry's Butterfly.
In 2017 she participated in KBS' Idol Drama Operation Team, and she was a member of Girls Next Door with Moonbyul (Mamamoo), Kim Sohee (I.B.I),  D.ana (Sonamoo), Yooa (Oh My Girl), Sujeong (Lovelyz) and Somi (I.O.I).
She also performed in SBS' Ultra Dance Stage with Mijoo (Lovelyz), Mina (Twice), Euijin (Sonamoo), Yooa (Oh My Girl) and Eunjin (DIA).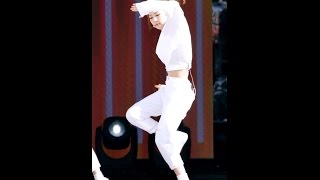 Number 1 (BoA cover) 150912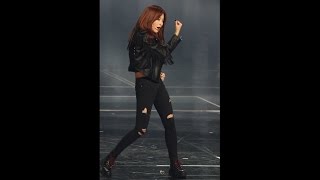 Be Mine (Infinite Cover) 161229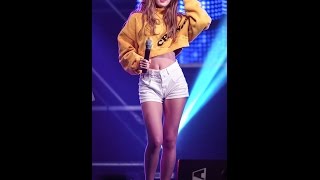 Dumb Dumb 151126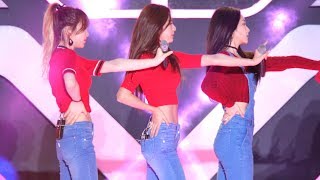 Rookie 170930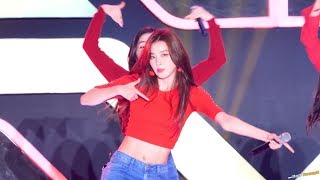 Red Flavor 170930
Number 1 (BoA cover) 150912

Be Mine (Infinite Cover) 161229
Sunday, October 8, 2017 19:05