Recently updated on March 30th, 2023 at 05:37 pm
Twice Mina Profile
Mina (미나) is the stage name of Myoui Mina (묘이 미나 ).
She was born on March 24, 1997.
Mina was born in San Antonio, Texas, United States, and she had double Japanese/American citizenship until 2019, when it was reported that she lost her American citizenship (this report also shows that her middle name is Sharon).
Her height is 165cm
Her listed weight is 45kg
Her blood type is A
Mina's surname is written as Myoui or Myoi.
From July 2019 to February 2020 Mina was absent from Twice promotions because of health issues.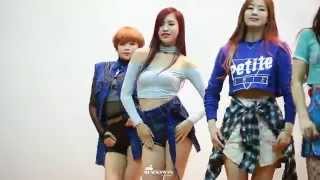 Do It Again 151109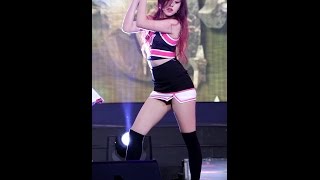 Like OOH-AHH 151208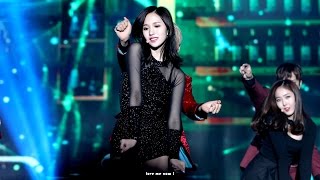 Who's Your Mama 161226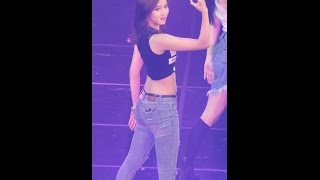 Just Right 160807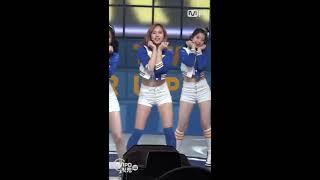 Cheer Up 160428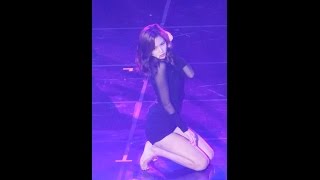 24 Hours 160806
Monday, November 7, 2016 00:57