Recently updated on October 14th, 2020 at 03:32 pm
Son Chaeyoung (손채영) was born in Seoul, South Korea on April 23, 1999. She is a member of TWICE.
Her positions in the group are Main Rapper and Sub Vocal.
Chaeyoung's listed height is 159cm and her listed weight is 46kg. Chaeyoung's blood type is B (Rh-).
Her MBTI type is INFP.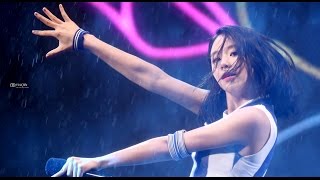 Cheer Up 160701
Do It Again 160525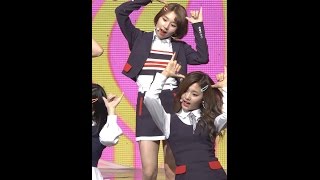 Signal 170518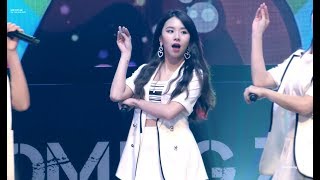 TT 170822
Monday, November 7, 2016 01:10