Recently updated on March 11th, 2023 at 05:46 pm
Twice Sana Profile
Sana (사나) is the stage name of Minatozaki Sana (미나토자키 사나). She is a member of TWICE.
She was born on December 29, 1996. Sana is from Tennōji-ku, Osaka, Japan.
Sana's listed height is 164cm and listed weight 47kg. Her blood type is B+.
Before debuting with Twice she appeared as the lead female actress in GOT7's A MV. She also appeared in Junho's Feel and Instant Love MVs, and in JY Park's Fire MV.
Sana's Instagram account is @m.by__sana.
Search for more fancams using the keywords 트와이스 사나 직캠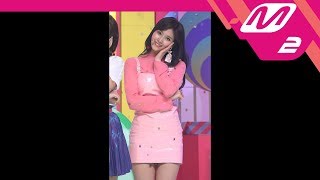 What Is Love 180412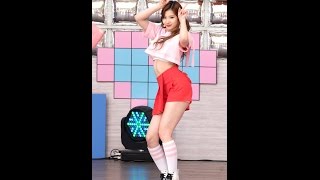 Knock Knock 170505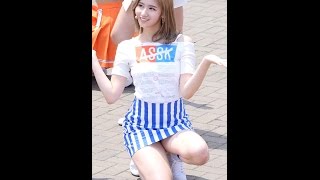 Cheer Up 160619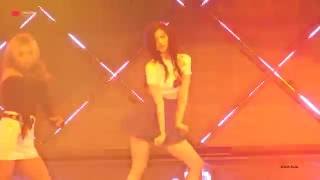 Who's Your Mama (JYP Cover) 160806
Who's Your Mama (JYP Cover) 160806
Sunday, November 6, 2016 17:15