Recently updated on August 9th, 2021 at 07:13 pm
Yeri is the stage name of Kim Yerim. Yeri was born in Seoul, South Korea.
She was added in Red Velvet as a sub-vocalist in March 2015 before the promotions of Ice Cream Cake. Before her debut, she appeared in the beginning of Red Velvet's Happiness MV.
Yeri also appeared in J-Min's Way Back Home MV for SM Station.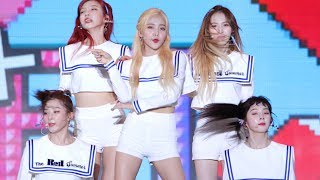 Russian Roulette 170724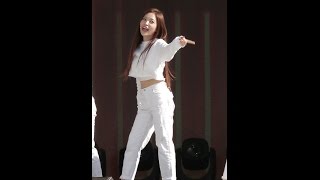 Number 1 (BoA cover) 150912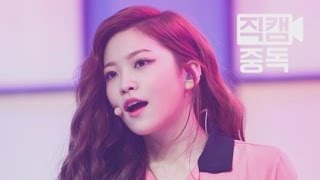 Dumb Dumb 150910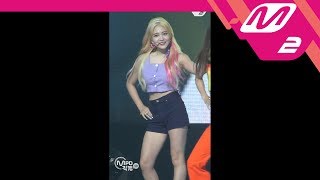 Red Flavor 170720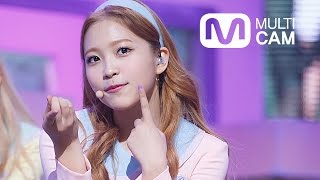 Ice Cream Cake 150319
Number 1 (BoA cover) 150912
Sunday, October 8, 2017 22:56