Recently updated on August 9th, 2021 at 07:07 pm
Wendy is the stage name of Song Seunghwan. She is the main vocal of Red Velvet.
Wendy was born in the Seongbuk neighbourhood of Seoul, South Korea. She moved to Ontario, Canada with her sister in order to study abroad, as a result she is fluent in English.
Ice Cream Cake 151119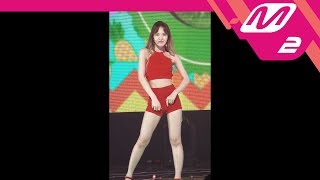 Red Flavor 170727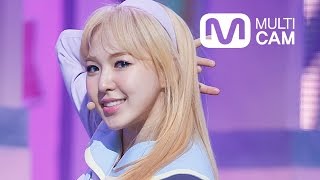 Ice Cream Cake 150319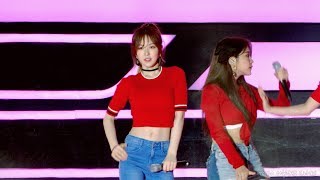 Rookie 170930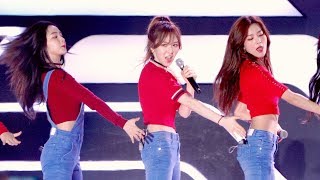 Red Flavor 170930
Sunday, October 8, 2017 22:07