Recently updated on August 9th, 2021 at 07:02 pm
Irene is the stage name of Bae Juhyun. She is the leader, main rapper and sub-vocal of Red Velvet.
Irene was born in Daegu, South Korea. Before debuting with Red Velvet she was revealed as a member of SM Rookies, and she appeared in Henry Lau's 1-4-3 MV.
After debuting, she also appeared in Kyuhyun's At Gwanghwamun MV. From May 2015 to June 2016 Irene and actor Park Bogum were the hosts of KBS Music Bank.
In 2016 Irene starred in Naver's webdrama Women at a Game Company.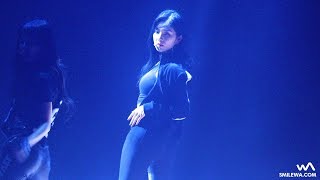 Bad Boy 180302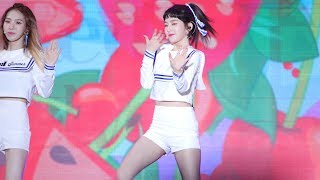 Red Flavor 170724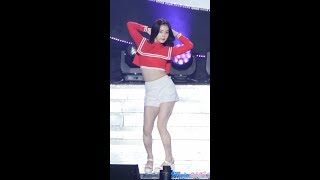 Red Flavor 170924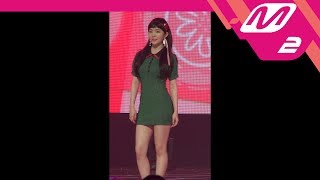 Red Flavor 170720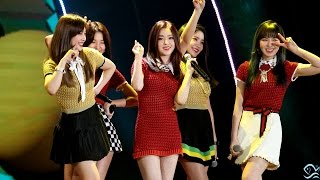 Russian Roulette 170114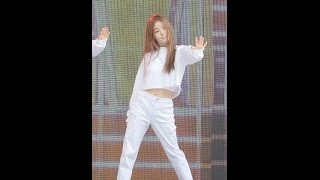 Number 1 (BoA cover) 150912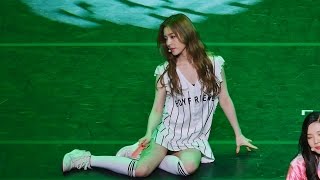 Dumb Dumb 150915
Happiness 140811
Number 1 (BoA cover) 150912
Thursday, October 5, 2017 21:11