Recently updated on July 15th, 2019 at 11:55 am
D.ana is the stage name of Jo Eunae. She is Sonamoo's rapper along with New Sun (D.ana role is Low Rap and New Sun's is High Rap).
D.ana appeared in B.A.P's Stop It and Bang Yongguk and Zelo's Never Give Up.
D.ana also appeared in KBS' Idol Drama Operation Team, and she was a member of Girls Next Door with Moonbyul (Mamamoo), Kim Sohee (I.B.I),  Seulgi (Red Velvet), Yooa (Oh My Girl), Sujeong (Lovelyz) and Somi (I.O.I).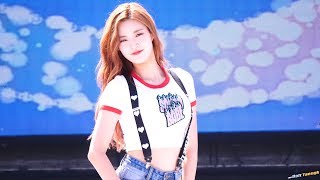 Friday Night 170916
I Like U Too Much 160806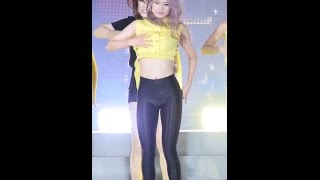 Cushion 150804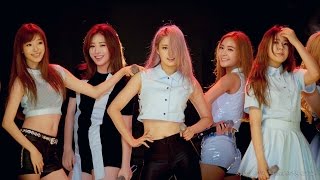 Cushion 150820
Cushion 151006
Sunday, November 27, 2016 03:09