Recently updated on October 29th, 2017 at 04:50 pm
New Sun is the stage name of Choi Yoonsun. She was born in Anyang, South Korea.
She is the youngest member (maknae) of Sonamoo. She and D.ana are the rappers of the group (New Sun role is High Rap and D.ana's role is Low Rap).
New Sun appeared in SECRET's I Do I Do with fellow member Nahyun, and also in Bang Yongguk and Zelo's Never Give Up.
She had her acting debut in tvn's Criminal Minds.
Twitter Account: SONAMOO_NewSun
Friday Night 170916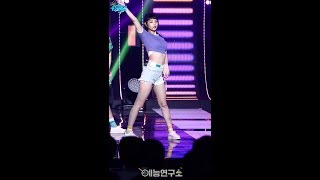 So Good, Friday Night 170819
Round & Round 151016
Round & Round 150912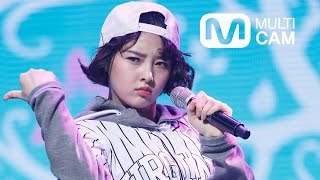 Go! 150226
So Good, Friday Night 170819
Sunday, November 27, 2016 15:20