LE is the stage name of Ahn Hyeojin. She was born in Cheonan, South Korea. She is the rapper of EXID.
Before making her debut with EXID, LE was a member of underground hip-hop crew Jiggy Fellaz, then known as Elly.
She participated in Mnet's Show Me The Money 2. She frequently collaborates with EXID's main producer, Shinsadong Tiger – her vocals appear uncredited in T-ara's Sugar Free.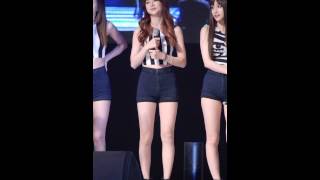 Up & Down 141008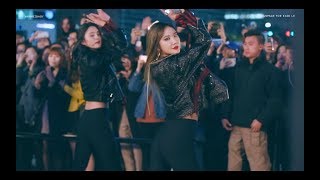 DDD 171106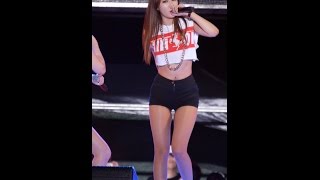 Ah Yeah 150802
Monday, April 2, 2018 23:04