Hani is the stage name of Ahn Heeyeon. She was born in Seoul, South Korea. She is a member of K-Pop girl group EXID.
Hani was a JYP Entertainment trainee and she was supposed to debut in a group with Sistar's Hyolyn, Secret's Jieun and Bestie's Uji, but she left the company.
She debuted with EXID in 2012. In 2013 she formed a sub-unit with fellow member Solji titled Dasoni.
In 2014, a fancam of Hani performing Up&Down went viral, which led to the song gaining huge popularity.
On 2017, Hani with Luna from f(x) and Solar from Mamamoo released a song produced by Park Geuntae, titled Honey Bee.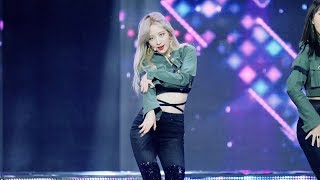 DDD 171221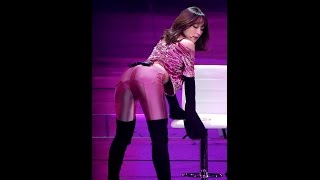 L.I.E 161229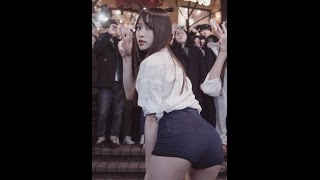 Up & Down 141122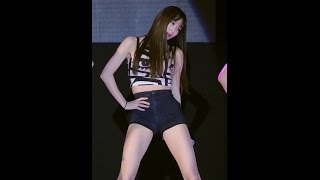 Up & Down 141008
Tuesday, April 3, 2018 11:51