Park Junghwa, also written as Jeonghwa, is from Anyang, South Korea. She is the youngest member of EXID.
She is a former JYP Entertainment trainee. Before debuting, she appeared in Wonder Girls' Tell Me MV in 2007.
She made her debut with EXID in 2012 as one of the original members.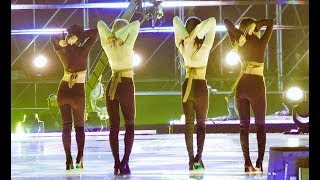 DDD 171104
Hot Pink 151209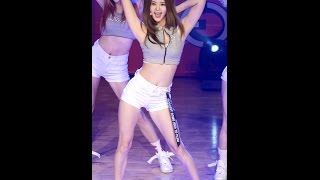 L.I.E 160601
Up & Down 151008
Sunday, April 15, 2018 17:56