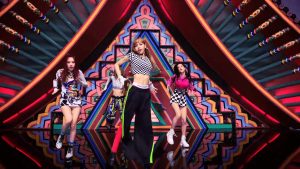 January 15, 2019
This is a list of the K-Pop MV claims this idiot company Aiplex Software Private Limited, a known copyright troll made today (January 15, 2019). Blackpink – Ddu-Du Ddu-Du  Jenise – Solo PSY – New Face Twice – Like OOH-AHH Twice – Yes or Yes Twice – Likey BTS – Singularity Videos are back online now,Continue reading →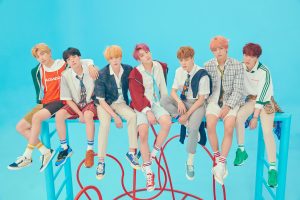 August 24, 2018
BTS released their new song and MV titled IDOL from their new album titled Love Yourself 'Answer'. Here are the concept pictures in HR and HD.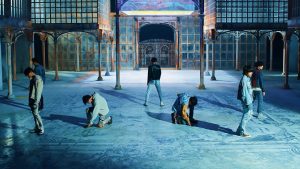 May 21, 2018
On the chart below you can view the total YouTube views of every BTS Korean MV. Update: The charts below don't work anymore, but you can check the BTS MV Viewcount on Daisuki. For every Music Video, the view count counts all versions of the MV (hosted on ibighit's channel, hosted on 1thek's channel, andContinue reading →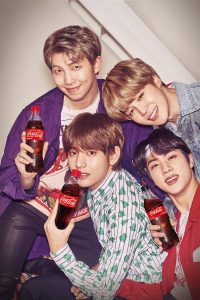 BTS members have become the official faces of Coca Cola for the Russia 2018 World Cup. Here are some high-res photos, click for full size!