Recently updated on May 24th, 2021 at 04:58 pm
RM (알엠) (formerly Rap Monster (랩몬스터)) – is the stage name of Kim Namjoon.
Born in Ilsan, South Korea, he is the main rapper of BTS and contributes to the lyrics of many BTS songs.
He is fluent in English and Japanese, and in 2015 he released a solo mixtape titled RM.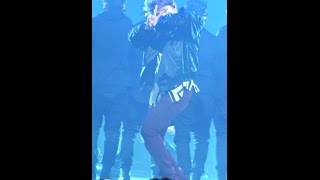 Not Today 170223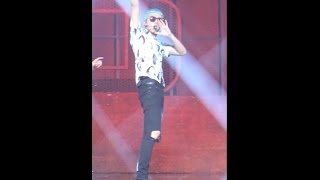 Fire 160512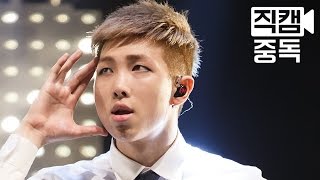 Dope 150625
Sunday, November 13, 2016 00:10