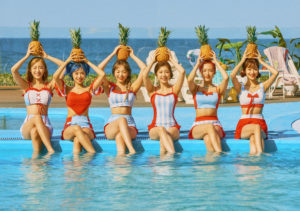 July 29, 2020
APRIL released their Summer album titled Hello Summer on July 29, 2020. The song Now or Never serves as the title track. Check the concept photos of APRIL's Hello Summer below, click for full size! [MV] APRIL(에이프릴) – Now or Never Music Video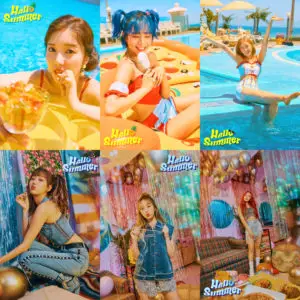 July 23, 2020
Recently updated on July 25th, 2020 at 12:11 pmAPRIL will release a Special Summer album on July 29, 2020 and the past few days they released some teaser photos for this comeback. They released 2 sets of teaser photos, for two members every day. You can see the teaser photos in the best quality available,Continue reading →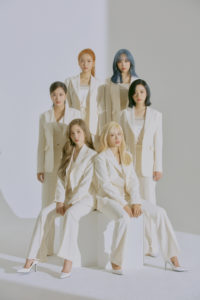 April 22, 2020
APRIL's 7th mini album titled Da Capo was released today (April 22, 2020) and the title track is the song LALALILALA. In a few hours we'll have a who's who post with screencaps from LALALILALA, in the meantime you can check the concept photos of the APRIL members in high resolution and quality. Click forContinue reading →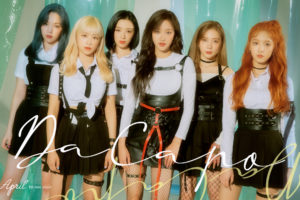 April 12, 2020
April will release their 7th Mini Album titled Da Capo on April 22, 2020. The name of the title track is LALALILALA. Yesterday and today APRIL unveiled the teaser photos for all members. Click for full size!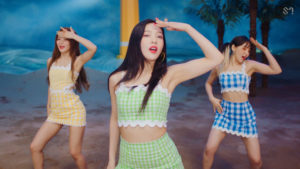 January 19, 2020
The January 2020 Girl Group Member Brand Rankings were released yesterday by the Korea Reputation Research Institute Data Lab (rekorea.net). The source of the rankings is here. The Institute analysed data for 476 female idols, from December 16, 2019 to January 17, 2020. Their brand reputation index is the sum of participation index, media index,Continue reading →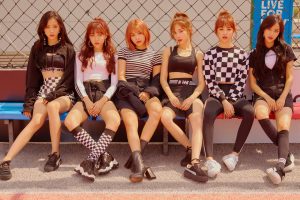 October 16, 2018
April released their new title track titled Oh! My Mistake from their 6th Mini Album – The Ruby. Click for full size!