ONEUS released their 3rd mini album titled Fly With Me today.
Their title track is named Lit (가자), which is one of the most common thing the fans say about a song.
You can see the concept photos of the ONEUS members for Fly With Me in HD/HR below. Click for full size!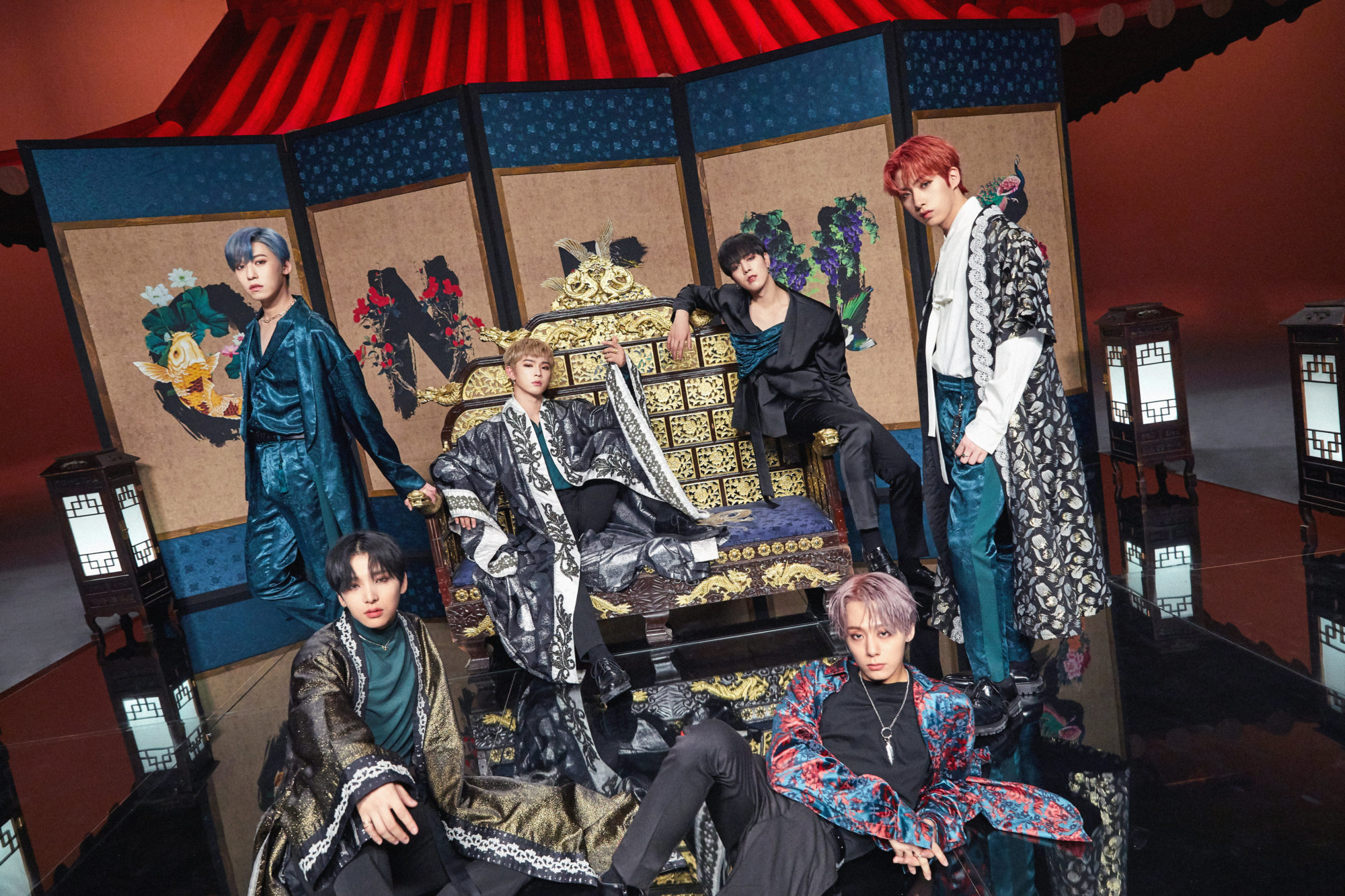 Monday, September 30, 2019 14:47