ONF's Go Live EP went live today, with the song Why serving as the title track.
This release is their first as a 6-member group, after member Laun left the group.
Here are the concept photos of the ONF members Hyojin, E-tion, J-Us, Wyatt, MK and U. Click for full size!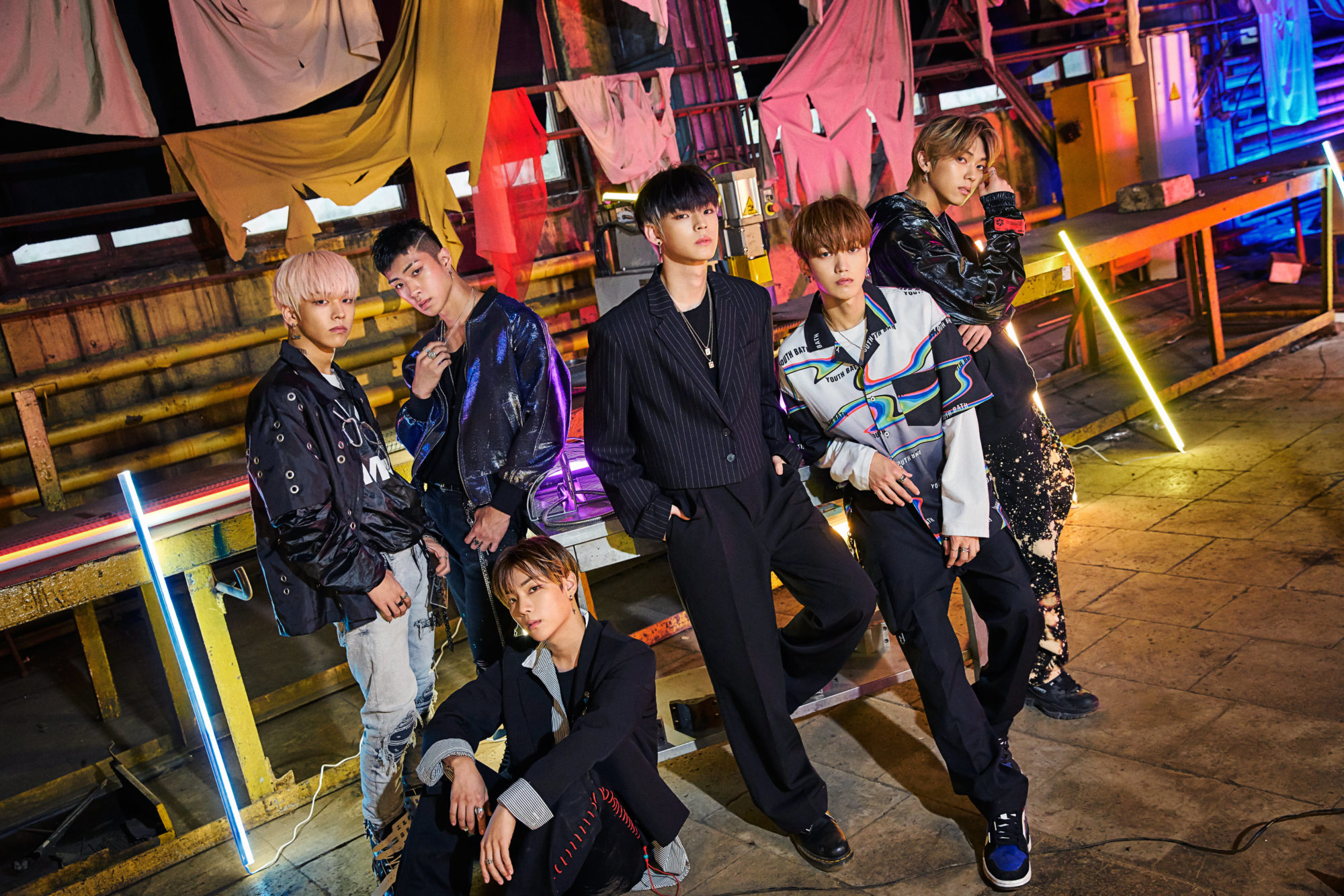 Monday, October 7, 2019 17:18