September 23, 2020
SuperM released their 1st album titled Super One on September 23, 2020 (digitaly). The release date for the physical edition is September 25, 2020. The title track's name is One (Monster & Infinity) and the MV is expected in a few hours. SuperM Super One Tracklist 1. "One" (Monster & Infinity) 2. "Infinity" 3. "Monster" 4.Continue reading →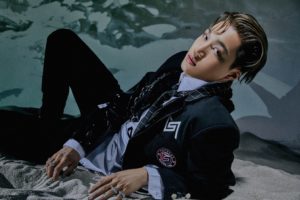 August 27, 2020
The two SuperM members that had their teaser photos for Tiger Inside revealed are Taemin and Kai. Yesterday we had the teaser photos for Lucas and Mark. Tiger Inside will be released on September 1, 2020 (Korean Time). Taemin will also release his 3rd Album titled Never Gonna Dance Again : Act 1 on September 7,Continue reading →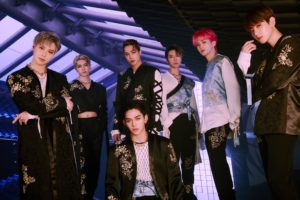 August 26, 2020
SuperM's second single after 100 ahead of SuperM's 1st Album "Super One" will be the song Tiger Inside. Tiger Inside will be released on September 1, 2020 (Korean Time). Yesterday we had 2 group teaser photos, and today we got teaser photos of members Lucas and Mark, 3 for each. You can see all 8Continue reading →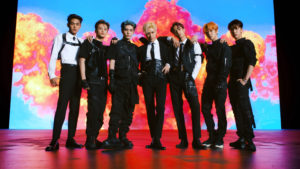 September 24, 2019
SuperM released today a trailer featuring all SuperM members (Taemin, Baekhyun, Kai, Lucas, Taeyong, Mark and Ten. You can watch the trailer below, along with some screecaps with the SuperM members, which you can also use as wallpaper as they are in 4k resolution. Click for full size!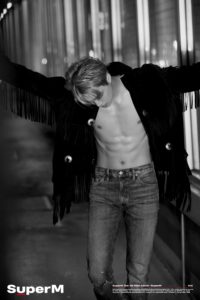 September 19, 2019
SuperM revealed some individual teaser photos for EXO's Kai. They also revealed yesterday his teaser video. SuperM's debut EP will be released on October 4. Click for full size!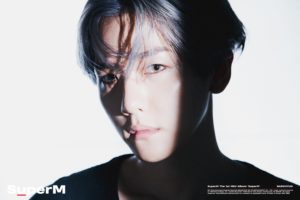 September 3, 2019
After the first set of HD/HR Baekhyun Concept/Teaser photos for SuperM's debut, here is the second set. Click for full size!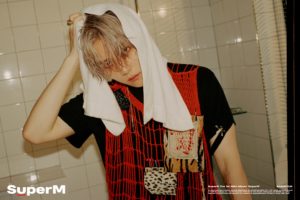 September 2, 2019
EXO's Baekhyun is the first SuperM member to have his concept – teaser photos released. More members will follow in the following days, you can check the SuperM Promotion Schedule here. Click for full size!