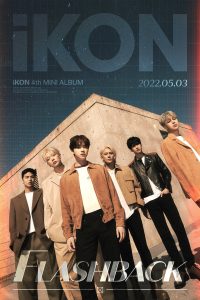 April 18, 2022
iKON will make a comeback with their 4th Mini Album titled Flashback on May 3, 2022. The iKON members are Bobby, Jay, Song, DK, Ju-Ne and Chan. Check the group and individual teaser posters in the gallery below, click for full size!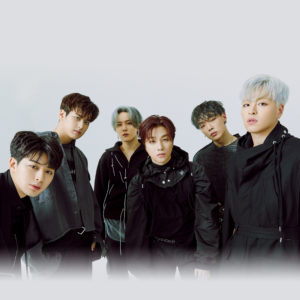 February 6, 2020
iKON just released their 3rd mini album (i DECIDE) and the title track – Dive. Here are the concept photos of iKON (which one can say they are like profile photos) for i DECIDE. Click for full size!
February 4, 2020
iKON will release their 3rd mini album titled i DECIDE on February 6, 2020. It will be their first release after B.I left the group. There aren't any "traditional" teaser photos of the iKON members, but there are some "poster"-like teasers for i DECIDE and Dive, the title track. Click for full size!