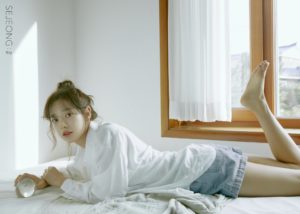 March 4, 2020
gugudan's Kim Sejeong will release her 1st mini album titled Plant on March 17, 2020. Here are the first teaser photos that were released today. Click for full size!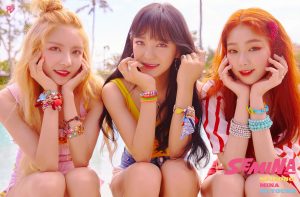 July 10, 2018
Gugudan Semina, gugudan's 2nd sub-unit after Gugudan OGUOGU made their debut with the song titled Jealous. Gugudan Semina members are Sejeong, Nayoung and Mina.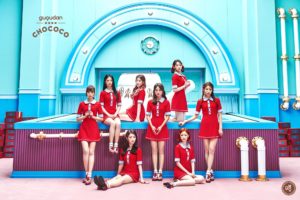 November 6, 2017
gugudan released a MV teaser for their upcoming release titled "Chococo". Chococo is expected on November 8, 2017.