Recently updated on July 14th, 2020 at 01:10 pm
Yeonwoo (연우) is a former member of Momoland. She debuted with Momoland on November 10, 2016, and left the group in November 2019.
Trivia:
– Bad handwriting, because of this people say she's a genius
– Loves anime
– Draws bad portraits of her bandmates
– Used to speak slowly
Hobbies: Watching Movies, Staring at the ground.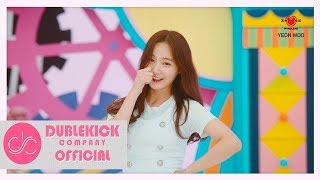 Freeze (MV Fancam)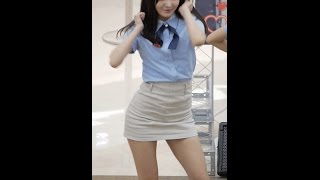 Wonderful Love 170426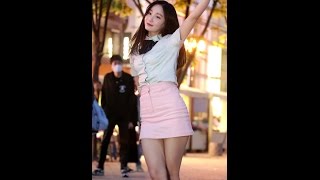 Wonderful Love 170506
Monday, November 21, 2016 22:09