Recently updated on January 27th, 2023 at 11:34 am
AOA Choa Profile
Choa (초아) is the stage name of Park Choa (박초아). She is a former member of AOA, and currently a solo artist.
She was born on March 6, 1990. Choa is from Incheon, South Korea.
Choa debuted with AOA on August 9, 2012 and with AOA's sub-unit AOA BLACK on July 26, 2013. She left the group on June 30, 2017, and she made her solo debut on April 9, 2022.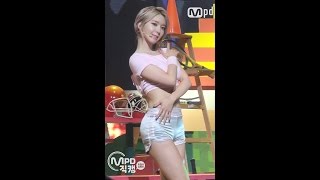 Heart Attack 150625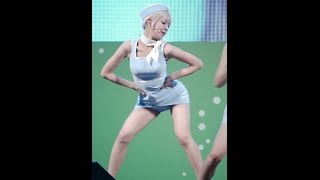 Short Hair 140717
Miniskirt 150904
1/1
Tuesday, December 27, 2016 22:11