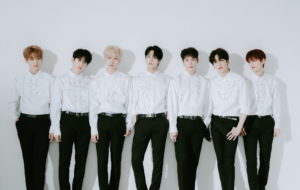 July 1, 2020
VERIVERY made their comeback on July 1, 2020 with the song Thunder from the EP titled Face You. They have two sets of concept photos: One "white" version and one "black" version. You can see them in the gallery below. Also visit the VeriVery profile page with older HR concept photos.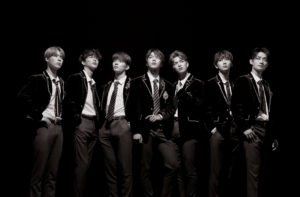 January 7, 2020
Verivery released their 3rd mini album titled Face Me on January 7, 2020, with the song Lay Back serving as the title track. Here are the concept photos of the Verivery members, 4 for each member. Click for full size!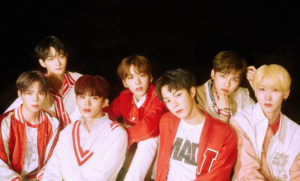 July 31, 2019
VERIVERY had a comeback today titled Tag Tag Tag, from the single album titled Veri-Chill. Here are the concept photos of the VERIVERY members, click for full size!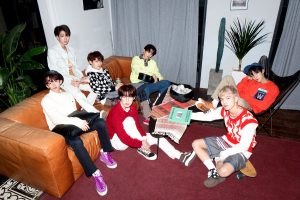 January 9, 2019
VERIVERY made their debut today with the song Ring Ring Ring from their debut album VERI-US. Here are the concept photos of the VERIVERY members Dongheon, Hoyoung, Minchan, Gyehyeon, Yeonho, Yongseung and Kangmin: