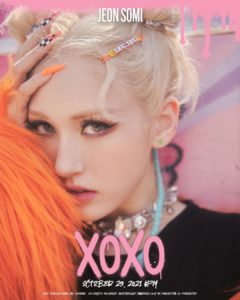 October 20, 2021
Jeon Somi will make a comeback titled XOXO on October 29, 2021. This comeback will happen almost 3 months after her previous comeback with the song Dumb Dumb. Check the first teaser poster below!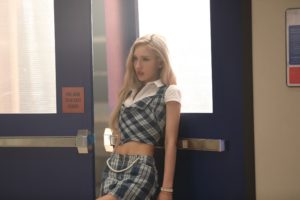 August 2, 2021
Jeon Somi released her 3rd solo MV on August 2, 2021 titled Dumb Dumb. The song is 2:30 long and features a Teddy Drop™. Somi is under The Black Label, Teddy's company which has YG Entertainment as the parent company. This means that the concept/teaser photos are the usual grainy 1000xsomething photos, but at leastContinue reading →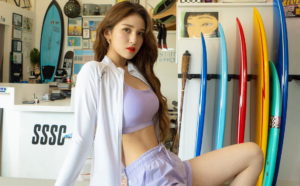 June 12, 2020
Jeon Somi became the female model for Barrel's 2020 summer collection (with Henry Lau being the male model). The event page in Barrel's website is here. Last year Somi was a model for Beanpole. You can check 18 photos from Somi's Barrel 2020 pictorial in the gallery below, and some BTS photos from the photoshootContinue reading →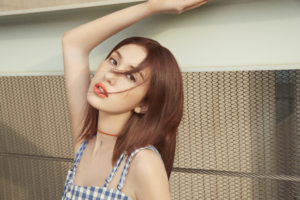 May 29, 2019
Jeon Somi became a brand ambassador for Shiseido Cosmetics, with their CF project named So Me Lip Shine. Check the HD/HR photos of Somi's Shiseido CF below!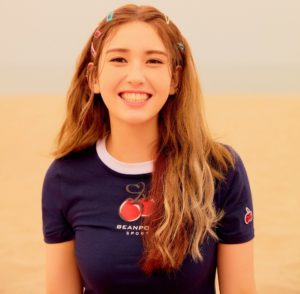 May 25, 2019
It was revealed that Jeon Somi's debut date is June 13, 2019, so before Somi's solo debut under YG's The Black Label, here's her recent pictorial for Beanpole X Kirsh. Click for full size!