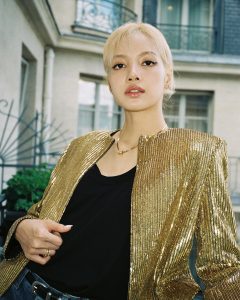 July 12, 2022
On July 12, 2022 Blackpink's Lisa has reached 80 million Instagram followers. Lisa is the most followed K-Pop idol on Instagram and the 40th most followed account on Instagram. Lisa's groupmates Jennie, Jisoo and Rose are in the 2nd, 3rd and 4th place. The BTS members V, Jungkook, Jimin, Jin, J-Hope, SUGA and RM are inContinue reading →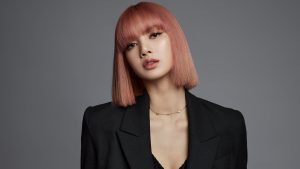 March 21, 2022
Blackpink's Lisa is the new face of Chivas Regal. The name of the whiskey brand's campagin is I Rise, We Rise. You can check below some of Lisa's photos for the Chivas Regal commercial, click for full size!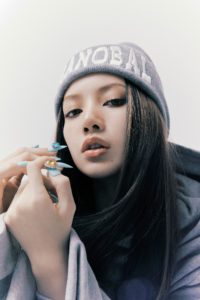 September 10, 2021
BLACKPINK's Lisa made her solo debut on September 10, 2021 with her 1st single album titled Lalisa. The song Lalisa serves as the title track, and there is a second track titled Money. Check Lisa's concept photos in the gallery below, and also watch the MV for Lalisa below! LISA – 'LALISA' M/V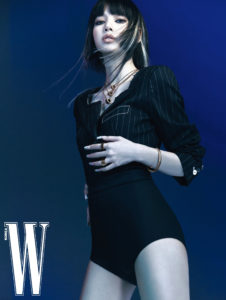 August 5, 2021
Blackpink's Lisa was featured in W Korea's August 2021 issue, with 4 different covers. According to the magazine Lisa was transformed in a Retro Queen for this issue. Check her cover photos in the gallery below, click for full size!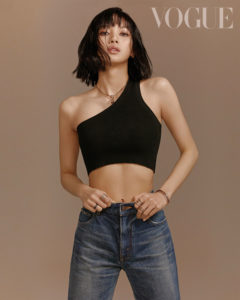 July 13, 2021
BLACKPINK's Lisa was featured in Vogue Taiwan's July 2021 issue, she was photographed by Kim Hee June. Meanwhile, according to reports she is preparing to make her solo debut (either in July or in August) and her group BLACKPINK will release the Japanese version of The Album on August 3, 2021. Check Lisa's Vogue Taiwan July 2021 photos inContinue reading →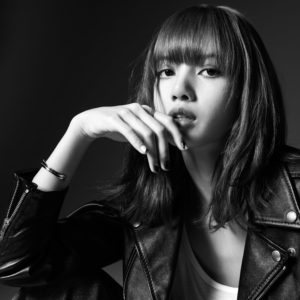 September 22, 2020
While BLACKPINK's release date for their 1st full album comes closer (October 2, 2020), Lisa became Celine's Global Ambassador. Lisa is the K-Pop idol with the most Instagram followers, and I believe she'll have more than 40 million followers before the release of Blackpink's The Album. Check Lisa's photos for Celine below, click for fullContinue reading →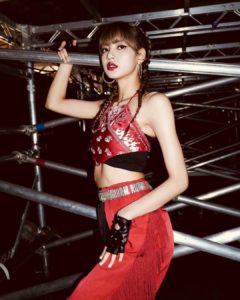 May 27, 2019
Blackpink's Lisa surpassed on May 27, 2019 20 million followers on Instagram, thus becoming the first K-Pop idol to reach this milestone. You can view her in the top place of the Kpop Idol Instagram Accounts list here. Lisa's instagram account: @lalalalisa_m