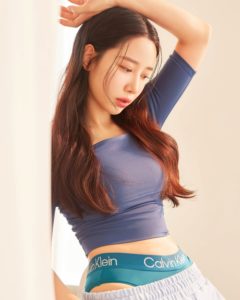 January 24, 2022
Johyun, former member of Berry Good was featured in Pilates S' January 2022 issue. You can check her 10-photo pictorial in the gallery below. Click for full size!
August 4, 2021
Berry Good's Johyun modelled for Toxnfill, a botox/beauty clinic in South Korea. While Berry Good after the end of the members' contract have disbanded, Johyun keeps doing CF/photoshoot work, and member Seoyul is a solo artist under the name E.So, she released the song Orgel on July 15, 2021. Check Johyun's photos in the galleryContinue reading →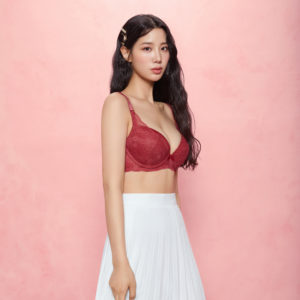 September 10, 2020
Recently updated on September 16th, 2020 at 12:56 pmBerry Good's Johyun is still a model for Yes, and Yes had a new F/W Collection with her as a model. The collection's name is Vintage Flower, and you can see some HD/HR photos in the gallery below. Also check: Berry Good Johyun Yes Underwear 2020 BackstageContinue reading →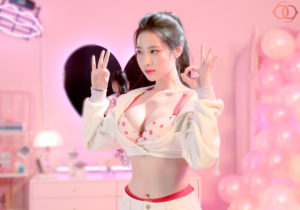 February 10, 2020
Berry Good's Johyun was revealed as a model for Yes Underwear some days ago, and now we have some backstage photos from her photoshoot. Check the previous photos here, and click for full size!