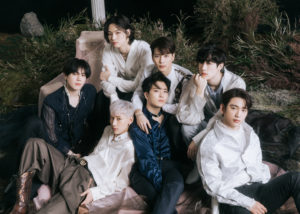 April 13, 2020
GOT7's Dye EP drops next week, but we already got the concept photos logoless in good quality and resolution. Check the previously released teaser photos here. And click on the photos to see them in full size!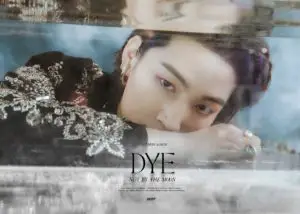 April 8, 2020
GOT7 will release their new mini album titled Dye on April 20, 2020. The name of the title track is Not By The Moon. In the last few days GOT7 released 3 sets of teaser photos for Dye. You can see them below, click for full size!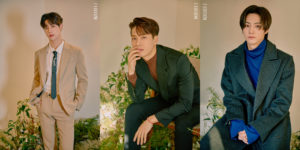 January 8, 2020
GOT7 revealed some, probably teaser, photos for a release titled 7 Edition. It is not known what will this release be, it may be some repackae album or some fanmeeting teaser. Here are the 7 Edition photos of JB, Mark and Jackson. Click for full size!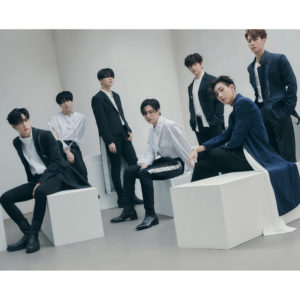 November 4, 2019
GOT7 released their 10th mini album today titled Call My Name. The title track of this album is the song You Calling My Name. Here are the concept/teaser photos of the GOT7 members for Call My Name. Click for full size!