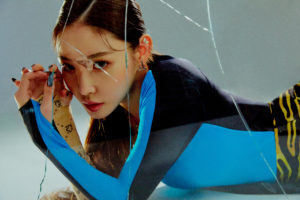 February 15, 2021
Chungha released her 1st full album on February 15, 2021 titled Querencia. The song Bicycle serves as the title track, and Chungha released the song X as a pre-release track. Querencia has 21 tracks in total, and includes the previously released singles "Play" (featuring Changmo), "Dream of You" (with R3hab), "Stay Tonight" and "Everybody Has".Continue reading →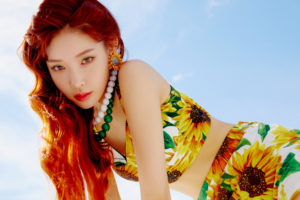 July 6, 2020
Chungha released her summer single titled Play on July 6, 2020. The song features rapper Changmo, and the MV is already on YouTube. You can watch the MV below, with Chungha's concept photos for this release. Click for full size! Chungha Play Concept Photos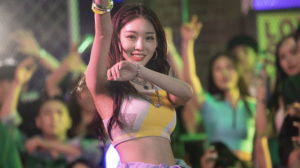 June 9, 2020
Chungha released on July 9, 2020 the song Be Yourself, which is a CF song for Sprite. You can watch the MV after the photo gallery that has 3 HD/HQ/HR photos of Chungha for Sprite. Click for full size! Chungha 2020 Sprite CF Photos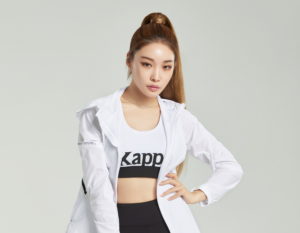 October 10, 2019
Chungha became a model for Kappa and she had a photoshoot for Kappa's FW 2019 collection. You can watch the CF video and her pictures in high resolution and quality below: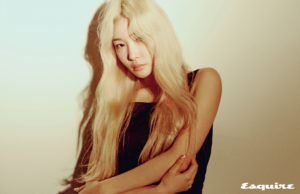 July 11, 2019
Chungha, who had a comeback last month with Snapping last month, had an interview with Esquire. Here Chungha's photos from Esquire's July 2019 issue. Click for full size!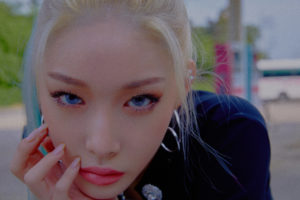 June 24, 2019
Chungha released the MV for Snapping, title song of her 4th EP titled Flourishing on June 24, 2019. Here are Chungha's concept photos from this relese, click for full size!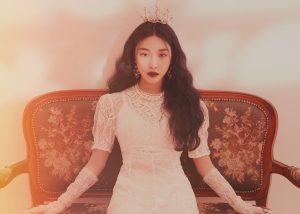 January 2, 2019
Chungha released her new MV titled 벌써 12시 (Gotta Go) on January 2 2019, here are the concept photos from this release: